ABOUT THE ARMASHIELDFIRE RANGE
The Armashield Fire Protection range has been developed to provide solutions where a fire resistant barrier is required to maintain fire integrity of a building yet allow access and functionality during normal day to day use.
The range is available with fire and smoke resistance for up to 4 hours with the option to provide physical security in addition to fire protection.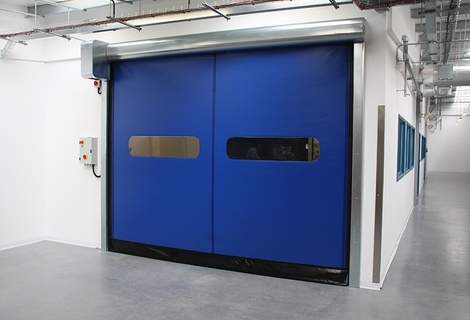 Rolls Royce Solution for GKN Aerospace!
GKN Aerospace is a world-leading manufacturer of aerospace Engines and components….
Read more