ABOUT THE ARMASHIELDINDUSTRIAL RANGE
The Armashield industrial range provides a wide selection of specialist industrial doors and shutters. These products can be found in innumerable applications – from sewage works to pharmaceutical clean rooms, from data centres to shopping centres and everything in between.
Specialist industrial door solutions. Products within Armashield's industrial range include insulated options to reduce your heating bills and boost your green credentials. We can also provide specialist solutions such as clean room doors or very large doors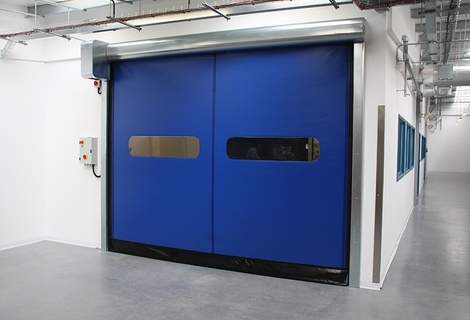 Rolls Royce Solution for GKN Aerospace!
GKN Aerospace is a world-leading manufacturer of aerospace Engines and components….
Read more