The Armashield Perimeters range allows us to offer a complete solution to ensure your doorways perform in terms of safety, security and efficiency. The range includes a wide selection of: bollards; barriers; guardrails; signs; and other security and protection products to provide the perfect solution to your requirements. We can also design and manufacture bespoke products to suit your needs.
Security Products
Heavy duty security
Low maintenance products
Protect your assets
Effective deterrent to criminals
Our perimeter protection range of products provides security in and around all types of buildings to protect your staff, as well as your intellectual property, machinery and equipment.
Products such as hydraulic anti-ram bollards are available for high-security sites to prevent unauthorised vehicles. Other systems include drop down, fixed and removable bollards to provide security around areas such as entrance lobbies or private car parks.
Automatic rising barriers are popular for car parks and can be linked to reception or security to allow effective control of contractors, visitors and deliveries.
Armashield's range of fencing and gates are available to provide security around your premises, for example to enclose goods yards or staff car parks. Gates include hydraulic sliding and swing options for ease of use.
Our range of secure electronic access control systems for doors and gates help to ensure access for authorised personnel only. These systems are particularly popular for R&D sites or clients involved with the manufacture of sensitive equipment.
ENQUIRE ABOUT THIS PRODUCT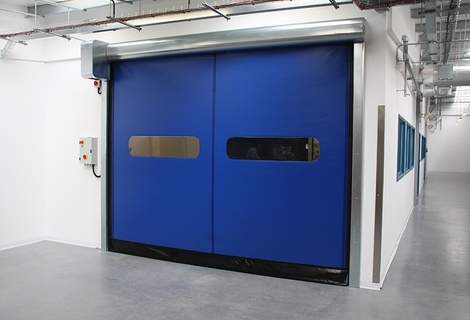 Rolls Royce Solution for GKN Aerospace!
GKN Aerospace is a world-leading manufacturer of aerospace Engines and components….