ABOUT THE ARMASHIELDSECURE RANGE
We have developed our security range to provide you with a broad base of security solutions – from low-risk internal segregation barriers and grilles to high-security doors for applications such as retail units or data centres. Security tailored to your requirements.
Products within Armashield's contract security range can be tailored to suit any bespoke application but some products such as Armasecure steel doors are even available in standard sizes and specifications as 'off-the-shelf' items for an even quicker turn-a-round time and lower cost.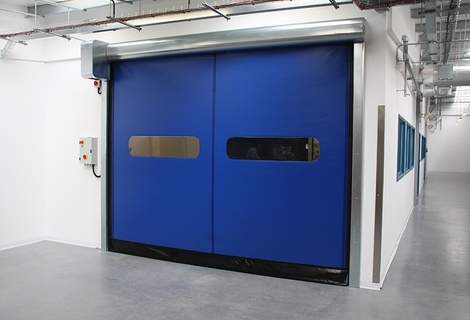 Rolls Royce Solution for GKN Aerospace!
GKN Aerospace is a world-leading manufacturer of aerospace Engines and components….
Read more